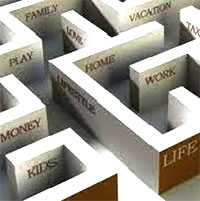 Giving hope and direction in today's complicated world. The Old Brick Church exists to proclaim the life-changing message of Jesus Christ, to worship God together and to nurture people to actively live as Christians.
Adult Sunday School 9:00 – 9:45 a.m.
Worship Service 10:00 a.m.
Wednesday evening prayer service @ 7 held in the library at the Heaton Woods Assisted Living Facility in Montpelier.