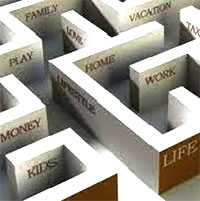 Giving hope and direction in today's complicated world. The Old Brick Church exists to proclaim the life-changing message of Jesus Christ, to worship God together and to nurture people to actively live as Christians.
Adult Sunday School 9:00 – 9:45 a.m.
Worship Service 10:00 a.m.
Wednesday evening prayer service @ 7 held in the library at the Heaton Woods Assisted Living Facility in Montpelier.
Registration form for the Children's Bible Camp
Click on the images below to enlarge them.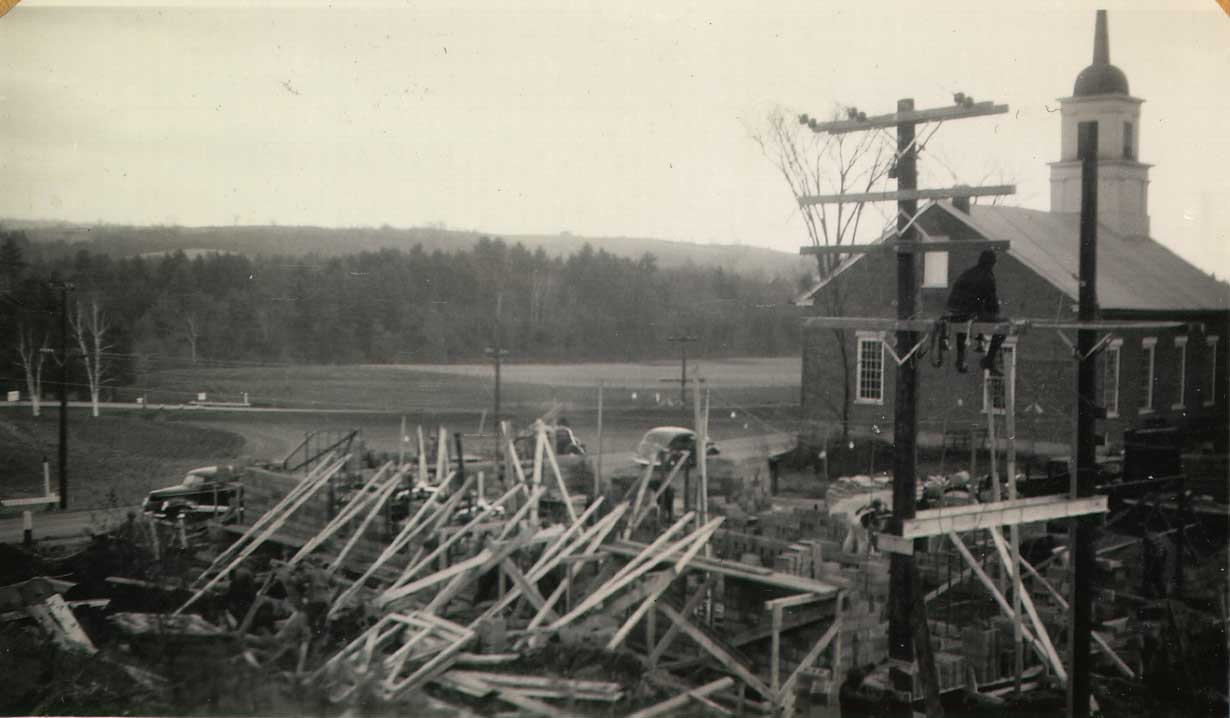 Marshall Hodgeman, a longtime member of the church who worked for Washington Electric Coop in its early days, sits on the substation watching the tanks put in place. This picture was taken in late November, 1939.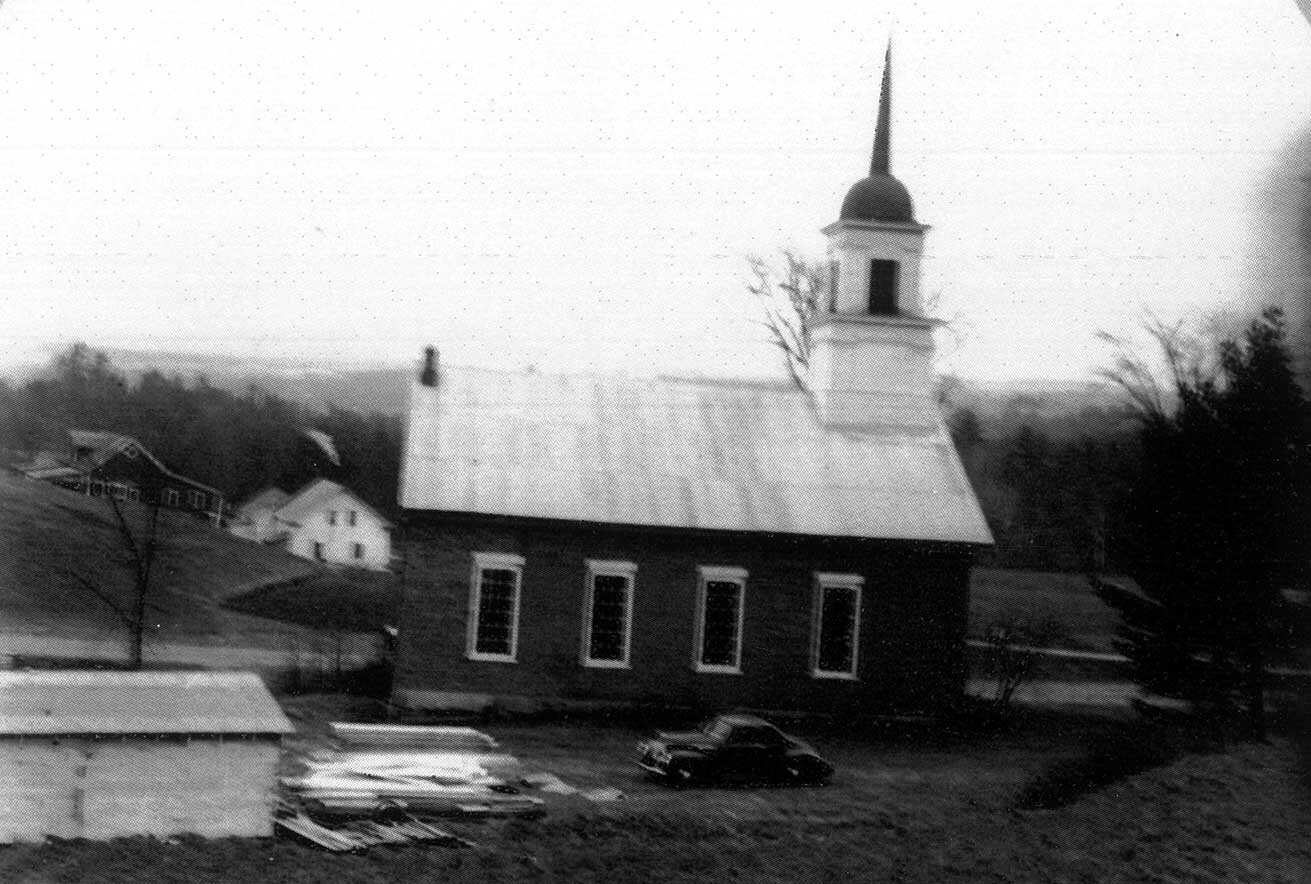 In the Washington Electric Coop scrapbook, this image, taken in the fall of 1939, had the caption, "Our Peaceful Neighbor"